PaySpace Magazine Global compiled a list of the most significant aspects that should be considered when choosing the right payment solution.


1. The checkout process


As a business owner, you should know that the longer a buyer has to wait until payment is accomplished, the higher the chance they will have doubts whether or not to buy their chosen things. That's why the right payment solution must reduce any excessive friction for the client.


The best solution is the one which relieves shoppers from superfluous movements, and gives an ability to pay for a purchase on the go, on the fly, sitting on the sofa, etc. (in brief, without the need for a card). Help your business by considering a one-click shopping option.


2. Diversity of payment options


Clients are more pleased when they know there are different payment options. It doesn't mean you have to work with multiple payment providers, but the versatility of payment methods is a must.


Different clients prefer different methods to pay for their purchases, such as pay with a banking card right away, pay with invoice, "pay later", or even pay in parts. More and more people choose the latter option since it is much easier to just split the payment into a few parts. For instance, your new earphones cost $300. This item can be paid with three $100 installments.


3. After-purchase experience


If you are in the retail sector, then probably you have already faced such phenomenon as refunds. A client could file a refund request, or wouldn't pay at all, or might contact client support requesting to postpone the payment they have made. This entire process is time/resource-consuming, particularly for you. Make sure that the payment service provider you've chosen is able to take care of this issue and consequently handle it. In addition, your client support team must be available 24/7.


When it comes to returns and refunds, your payment solution must be smooth for customers with the ability to compromise.


4. Fraud protection


This is a very important point. Fraud can pose a genuine threat to your online retail business. A good payment service provider should have a substantial fraud protection system.


There are some questions you should ask a provider to understand whether it can protect your store.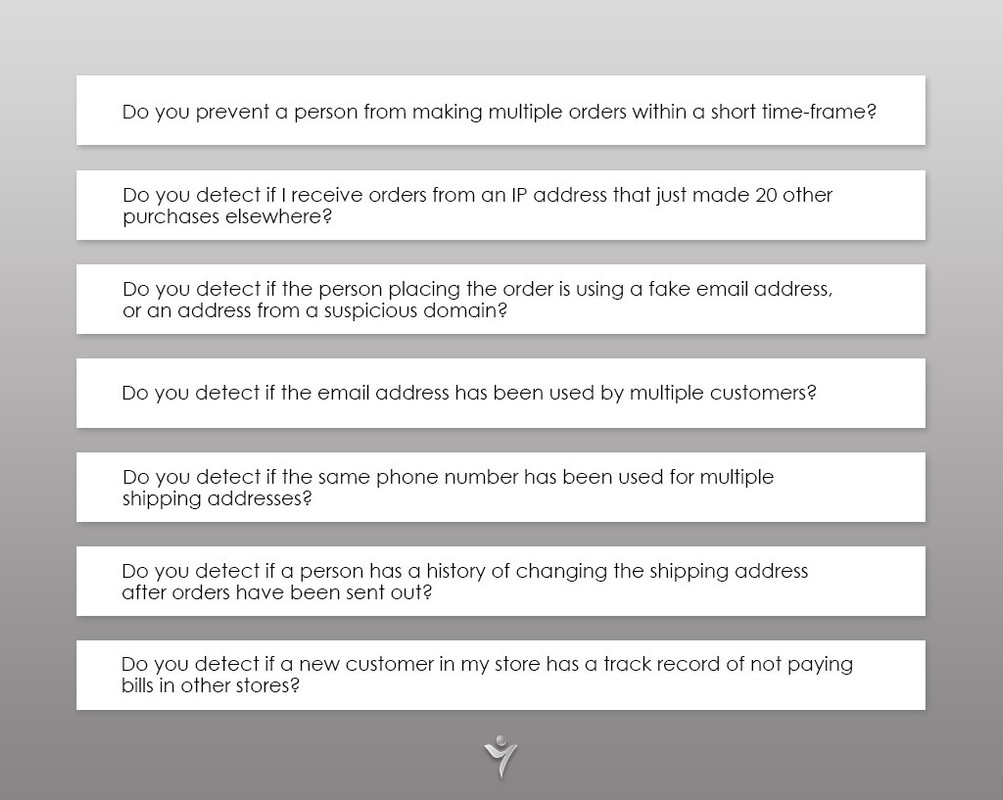 5. Optimization and streamlining


Let's return to point 2, and recall that a good payment provider must be able to offer several payment options into one. After all, it is not convenient to have three, four, or even five different payment providers. If you have one streamlined, straightforward, and reliable solution, your efforts and resources could be cut by half (if not by a third).


Get in touch:
PaySpace Magazine Global
Email: info@payspacemagazine.com
Phone: +380957603950

Follow us:
Twitter: @PaySpaceGlobal
Facebook: PaySpace Magazine Global
LinkedIn: PaySpace Magazine Global