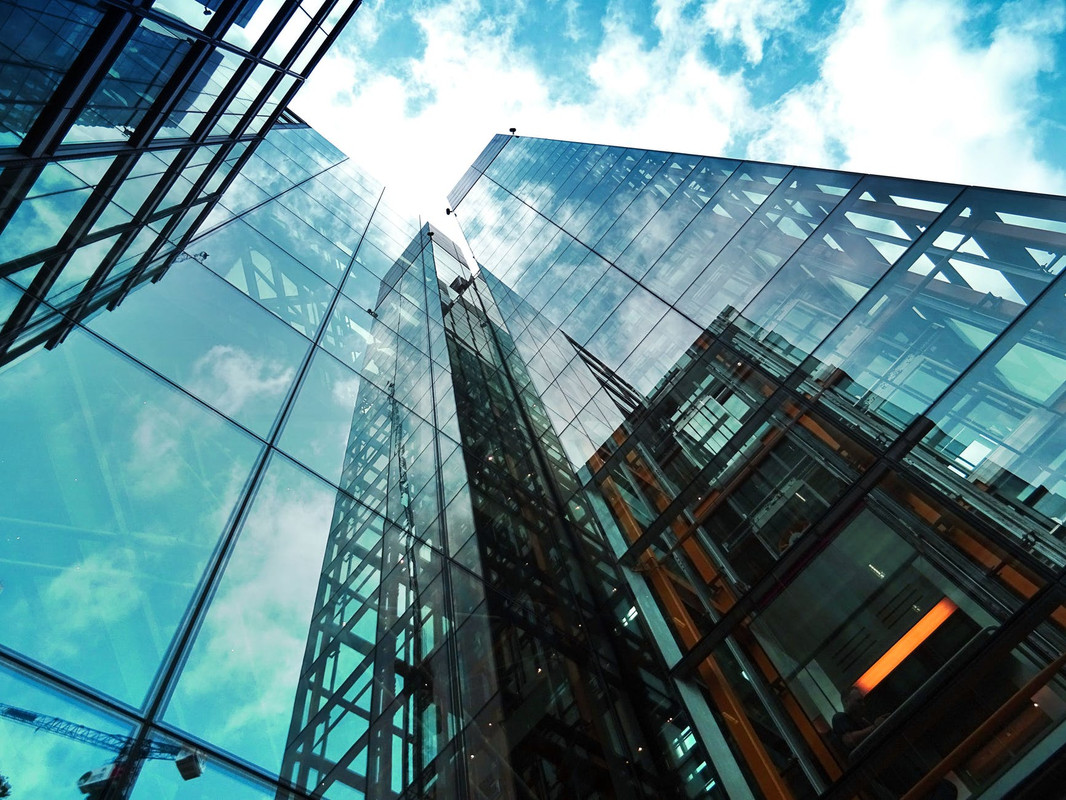 The Amazon marketplace represents dynamism, growth, and change: this can be both a blessing and a curse. In addition to many success stories, one reads equally chilling stories from product and account bans to the end of entire businesses. Many midsized companies and corporations are (still) faced with the question: Amazon, yes or no? Discussing exactly how and when it is worthwhile using Amazon as a sales channel, in this article experienced Amazon expert Manuel Kretschmer will explain the key factors in depth.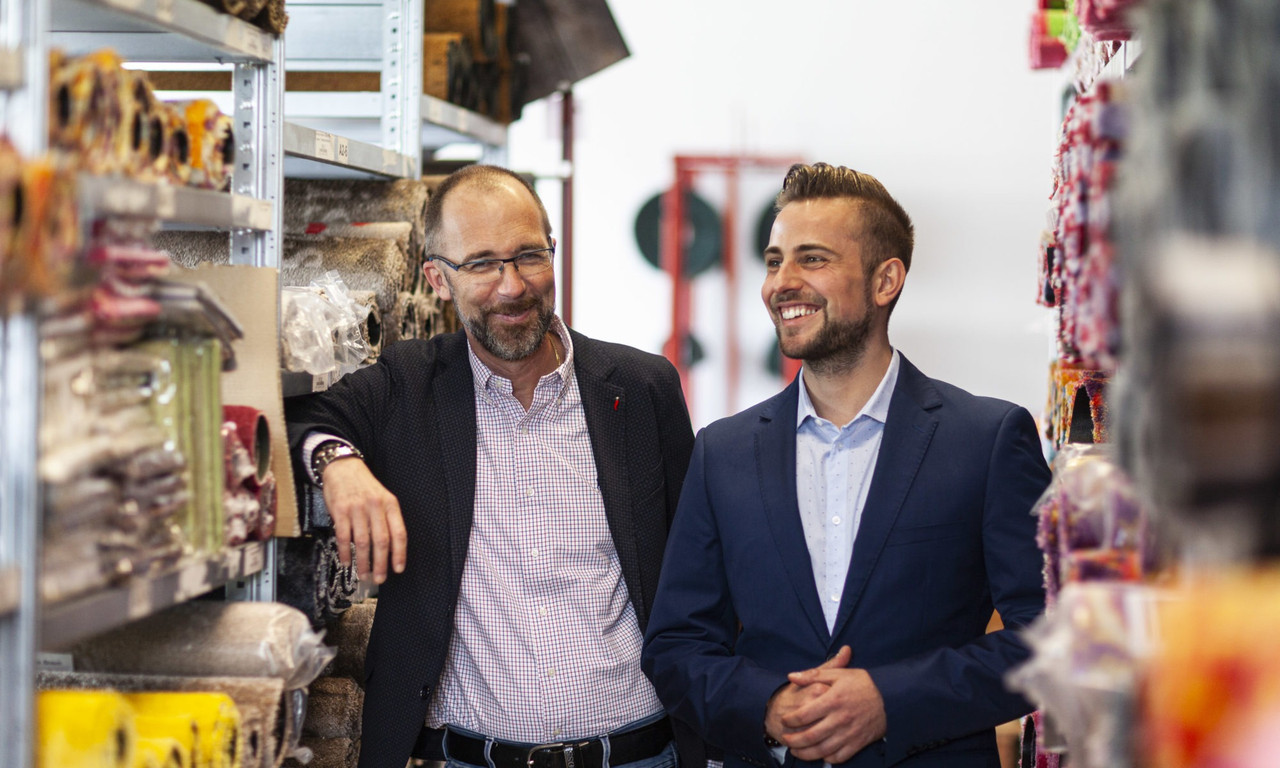 Marketplace Amazon: The top dog in e-commerce


When you think of Amazon, you probably have many different services in mind.


Starting with AWS cloud hosting, to Amazon Alexa via PRIME Video, all the way to the Amazon marketplace, where primarily physical products of all kinds are offered.


To be exact, Amazon is the world's largest online marketplace and at the same time the largest product search engine in the world.


56% [1] of all online product searches start directly on Amazon and in almost all cases they end with a purchase. Additionally, according to a study by IFH Cologne [2], half of all online shoppers first research on Amazon before making an online purchase.


The overall appearance of the product and brand plays a decisive role, as do product reviews and the price.


In a dynamic and very complex process, the Amazon A9 algorithm determines the relevance of a product to the respective search terms, such as "bath mat set 3-part".


With the help of various optimization procedures, so-called Amazon dealers (independent sellers) and vendors (B2B partners of Amazon, mostly manufacturers and suppliers) fight for visibility and rankings on the first page of the respective search results.


For many medium-sized companies and corporations, however, the subject of "selling on Amazon" is still a big thorn in the side.


On the one hand, there are unfortunately still some companies that have almost completely missed digitization. The companies are often complete professionals in their specialty, e.g. in shops and stationary trade. However they may lack the necessary e-commerce know-how, staff capacity, and entry funds - in these respects, entry to e-commerce can be very expensive.


However, it can also be observed that some medium-sized companies have already dared to take the first successful steps in e-commerce, yet are still viewing the topic of Amazon with caution or skepticism - and not without good reason, because selling on Amazon harbors risks and challenges as well as great growth potential with it. This includes the fear of becoming dependent on Amazon, the loss of control over the sales channel, the fear that the brand image will be damaged, a significantly lower margin than in the online shop, and, last but not least: the fear of cannibalizing their other sales channels.


Furthermore, the products of some medium-sized companies are already available on Amazon, but they have been placed on Amazon by authorized and unauthorized retailers of said brand. However, since there is no uniform strategy and planning, only parts of the range are available on Amazon and the respective product information seems sloppy.


It is important to understand that each product can or may only be available once on Amazon. For example, if 20 different retailers offer an identical shoe brush, the Amazon customer will still only find this specific shoe brush once.


Only one of the 20 dealers can win the shopping cart field, the so-called "buy box".


Winning the Buy Box is a prerequisite for end customers to be able to order the product with one click. There is now a battle for the shopping cart field among the remaining 19 retailers, which can be won primarily through a better price. However, other factors also play a decisive role, such as sales performance.


This is only logical because only one thing counts for Amazon: guaranteeing the end customer the most convenient and best possible shopping experience. If a seller regularly replies too late to customer messages and sometimes delivers orders too late, this will worsen the customer's shopping experience. In addition, every retailer must enter important product information when creating the products, such as a title, five bullet points, a product description, keywords, notes, and images. In this case that we've been discussing, Amazon receives different product information for just one product up to 20 times and reserves the right to decide for itself which information is now displayed to the end customer - and not just once, but consistently around the clock.


This means that very different product information can be displayed today than what will be shown tomorrow. Naturally, this chaos is a horrifying prospect for a diligent brand owner.


And the medium-sized company owner? They look at this whole situation from the outside and see how their careful pricing policy and uniform product information are now up in smoke. But that doesn't have to be the case, because there is a solution for (almost) all challenges when selling on Amazon. More on that later…


To continue to read the article, please click the link. https://ama-x.de/amazon-fuer-mittelstaendische-unternehmen/