Images play a huge role in customers decision-making process, eventually affecting the click through rate and the conversion rate for your product. You will be fascinated in reading the fact that a human brain can process pictures 60,000 times quicker than text (Source).


The first thing a potential customer sees is the images you have uploaded to Amazon, that means your images will give them their first impression of your product, not the copy as one might think. So, the importance of having amazing images should be an obvious priority for any online seller or business owner.


It is important to think about the branding of your product and make sure the images have a consistent feel and colour scheme to make it look like it really belongs to your brand. Another thing to think about is to try and evoke emotions with your images, make the customer feel what it would be like to own your product and show the problem your product solves.


The 7 Must Have Images We Recommend
Let's look at the types of images we recommend. Before you start shooting, you must make the product look perfect! if that requires steaming or ironing your product you need to do so as this will make your images so much better and save you from getting a headache.


1. Main Image (1pcs)
The main image is the most important one because it must grab your customers attention and stand out from the crowd. We usually create a 3D-rendering by merging two pictures into one. One picture from the product itself and one from the box (if the product comes with a box). This is the most challenging and technical image to make and it takes some time and practice to get it right.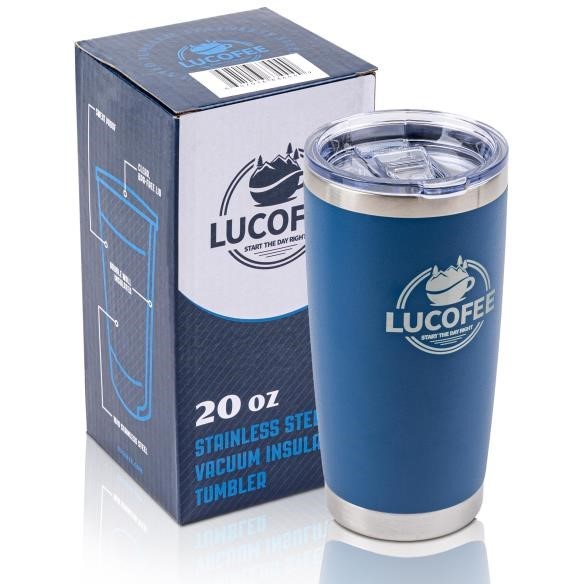 2. White Background Images (2pcs)
White background images are perfect for showing just the product and what the customer will receive in different angles. There are no distractions so you can really show off the good looks of your product. We recommend you get at least two white background images in different angles.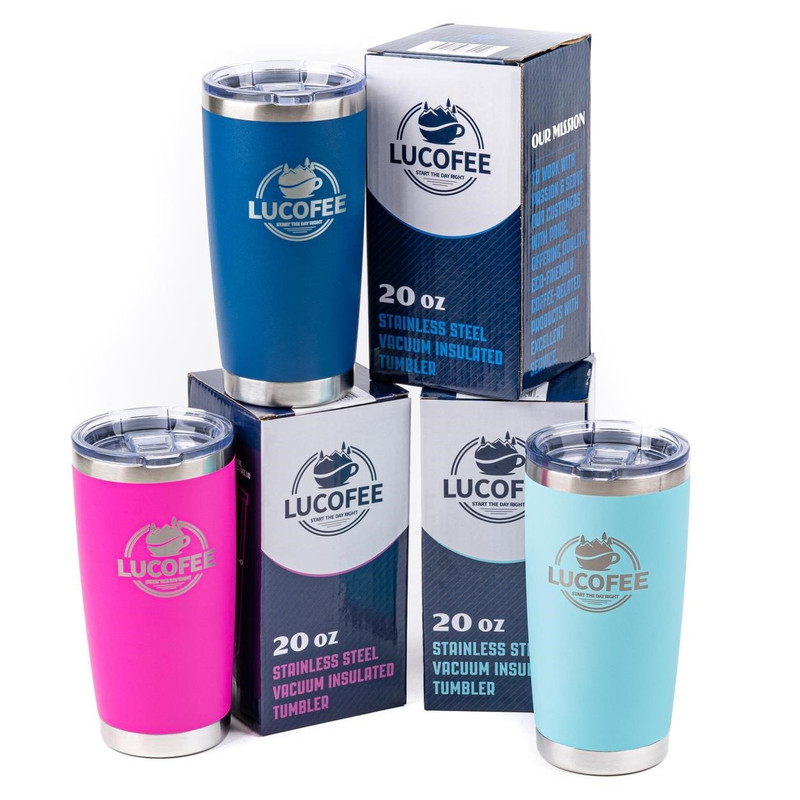 3. Lifestyle/Model Pictures (2pcs)
It's really important to show your potential customers what it would look like and what they would feel if they got your product. You want to show the product in the most everyday situation possible and make it easy for your customers to see how they can use your product and how it helps them. That's what lifestyle and model pictures are all about and this is where as they say "a picture tells a thousand words".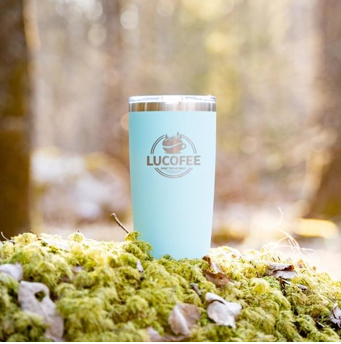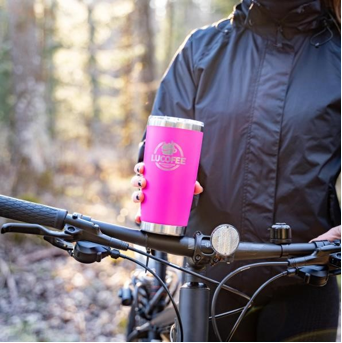 4. Infographic Picture (1pcs)
An infographic picture is perfect for showing off the small details and functions your product might have. This is where you can explain what makes your product better than your competitors and what you have done to improve your product. If it has better material, better functionality or more features this is where you show it. People are much more likely to look at and read what's on the picture rather than what's written in the bullet points or in the description.


This type of image is also quite technical and might require you to look at some tutorials to know how to do certain things but remember, keep it simple.



5. Size Image (1pcs)
A size image is a must have for most products. Pictures can easily lie about the size of a product so having the information in one of your images is a great way to ensure you get the right information out to your potential customers. If your product shows the size correctly in other images like someone holding it in their hand or the product being displayed next to an object with known size it might not be necessary with a size image. But for the most part it's a good idea and here's how to make one yourself:


Size images should be simple and straightforward and you can use a variety of things to compare with if you want. Again, look at what your competitors and what the big brands are doing. Get some ideas and recreate what you think works best for your product.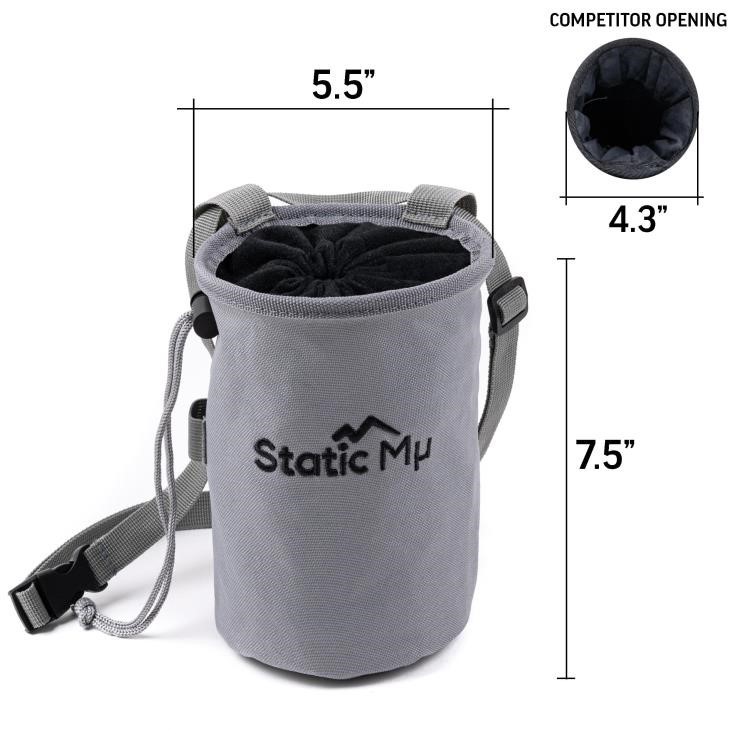 This guide is meant to help you understand the images needed for Amazon in today's competitive world and give you some helpful tips if you want to shoot your images yourself.


Get In Touch:


support@picbooster.com



Follow Us:


LinkedIn: Picbooster


Instagram: Picbooster